Instagram keeps on growing! The photo sharing app continues to rise in popularity, beating out competitors such as SnapChat. Instagram is definitely not an app that can be universally used, unlike Facebook, but it is definitely something to keep on your radar.
https://www.instagram.com/p/BTWX6KNjQ_W/
But, what does it take to become a part of this gigantic community of content creators? To be a well-loved brand or even a highly followed Instagram?
1) Filling out the Info Bio
A mistake many people do is not to fully utilize your Instagram Bio.
Make it as clear as possible, simple and quick to read. Use your phone's Note app to format the bio, giving it a cleaner and more structured look.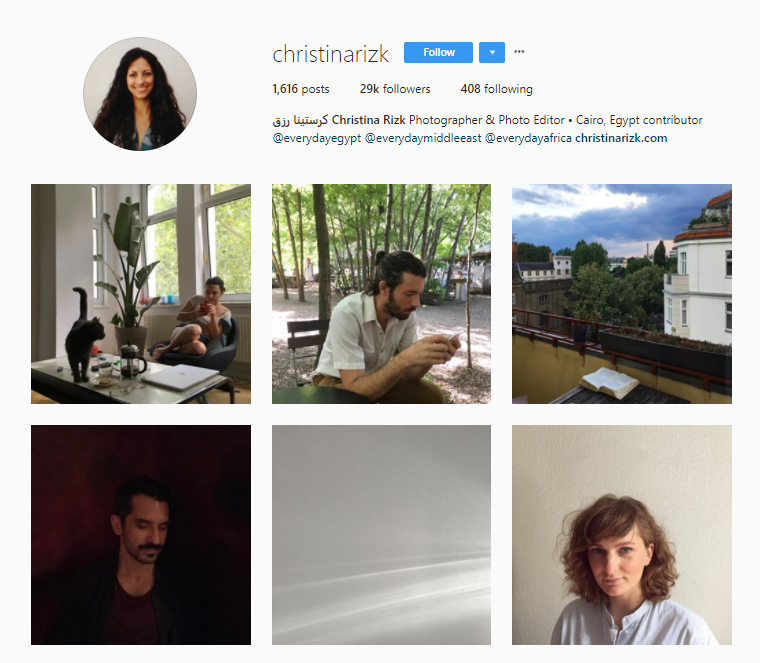 Your bio is your calling card. Treat it well and, together with your photos, it will help you attract more followers.
2) Instagram Famous: What excites you?
Scrolling through Instagram leaves a lot of envy in its wake, and many think "Hey! Let's do this, I want to be Insta-famous!"
These are the people that create accounts that end up dying quickly. Why?
It is important to actually have a connection with the content you will be creating, especially for personal accounts. It's simply not effective to post about something you are not excited about or love.
To know more about your personal brand, look here ➤ 5 keys to start your personal branding journey
Find what excites you. Look at your personal brand or actual brand, what excites you/your customers and what matches with your values.
3)  Capturing your branded visuals
Having a specific look to your Instagram feed can be a difficult thing to accomplish, but followers simply float towards and love visually cohesive feeds.
Although it may take some time to figure out the look you'd like to go for, it is definitely something to keep an eye on. Your look is your branded visuals and you should be known for something.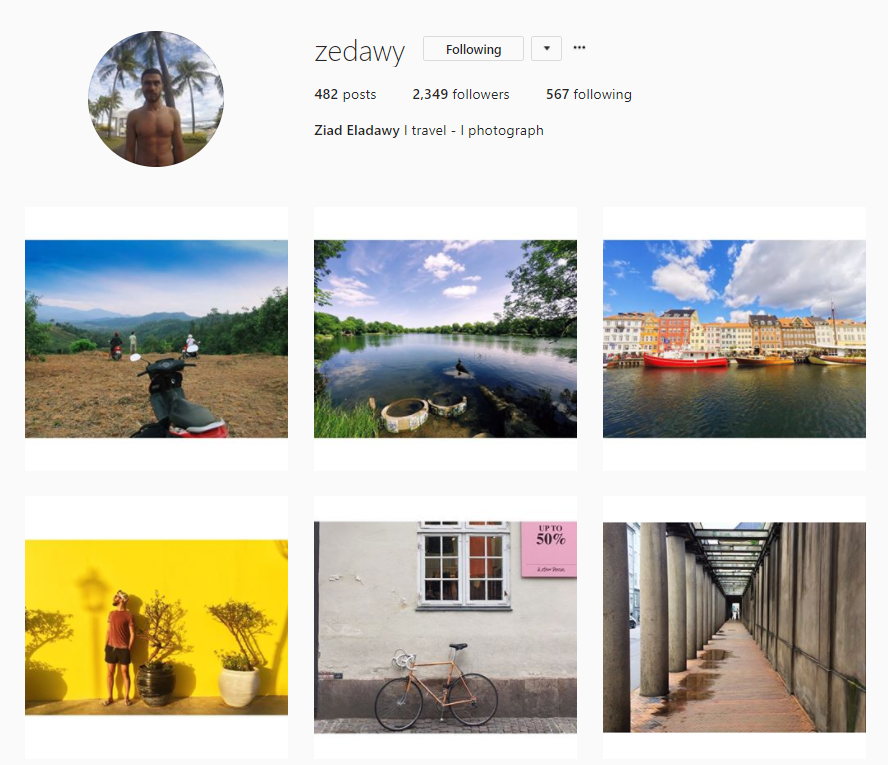 Planning your look will help you keep you consistent throughout your feed. Start with looking back on your brand, what is the tone that would fit? Then go from there.
You can plan your look by either choosing or combining an overall look, a specific angle, subject, or edit.
4.   Planning things out
Always keep an eye out for Insta-worthy shots throughout your day, that's the mantra of many Insta-wannabes, but you want to become a star.
While taking actual spontaneous photos is authentic and people love authentic accounts, like with everything, sometimes you need a plan. Genius photos come from planning ahead, unless you're really lucky.
Arranging photo shoots and sessions before hand, and taking batch photos, will ease the pressure of creating amazing daily images.
By shooting, editing and scheduling batch photos, not only have you saved time and ensured the photos are on brand, now you have enough time to focus on engagement with followers.
5.   Engage!
Just as the late Captain Jean-Luc Picard would say, Engage!
Don't work hard on your photos, schedule and post, and then sit back and relax. Learn to engage with your growing community. Commenting back on likes or comments on your photos, or searching out relevant photos for your brand to comment on, with increase the chances of people seeing your page and following it.
Liking is a fine and lovely thing to do, but comment will always get you more screen time for your brand. Plus, Instagramers that engage with their followers on their photos note that followers are more likely to come back and engage after even a small thank you.
What's your favorite local Instagram account? Let us know in the comments below