The holy month of Ramadan is the busiest time for any marketing or advertising agency, this time is usually so stressful due to the amount of launched campaigns and the fierce competition between brands.
Just so you know, marketers don't only suffer from work stress, but also, struggle with clients as they tend to be very hard to please during Ramadan. The clients in Ramadan vary, every type has their own characteristics and behavior, therefore, today we will tell you 6 types of clients you probably dealt with in Ramadan. 
The King/Queen of Ghosting
Some clients tend to send their requests and briefs and then barely reply to a message.
They also tend to disappear during the times you desperately need them. This client will tend to stress you with requests at the last minute and you will have to anxiously work so you can finish all the tasks and edits on time. 
The Post-Iftar Active
Right when everyone is about to watch their favorite series or just relax, this client messages them out of nowhere with requests.
Some people like to work after Iftar so they can have their coffee and focus and these "some people" are clients. This type usually texts you when you're about to just relax and stop thinking about work; they suddenly come up with an edit that needs to be done or a new request because they need it "ASAP".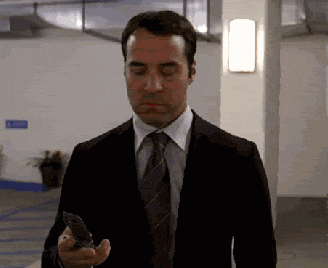 The One Who Wakes Up Right Before Eid
This type of client always comes to you when two or 3 weeks pass of Ramadan and asks you for handling their social media page.
You can have very few tasks from this client but when the Eid holiday is about to come, they suddenly start to be really active and ask for many edits and send many requests, sometimes this happens when the Eid holiday is the next day, so you'd end up staying up late working.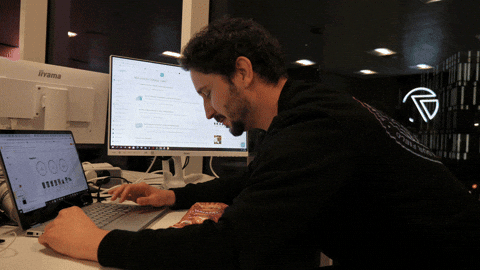 The "No Brief" Client
There are some clients who are just too lazy to write a proper brief or just write a line or two and ask you to depend on the advert itself. 
Some clients think that their campaign speaks for itself when the campaign is not even relevant to the brand! When you ask this type about the brief, they will simply say "Just write what you usually do" or they will write you a few sentences that usually don't offer much help.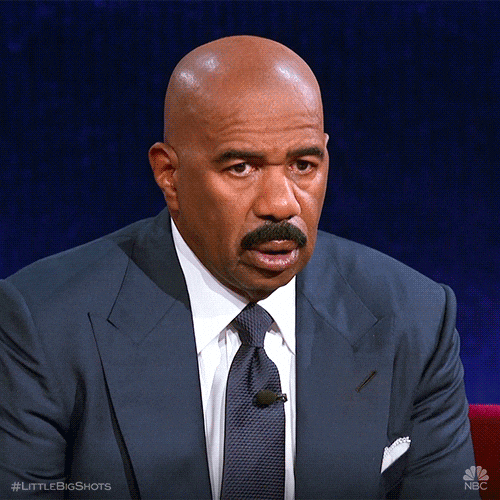 The One Who Remembers You Only In Ramadan
There are some clients who literally disappear most of the year and come back in Ramadan all active.
For some unknown reason, there are some clients who forget about you and even work with others during the whole year, except for Ramadan; you would even call them the "Ramadan Client" since they always appear in Ramadan only.
They could be launching campaigns even after Ramadan, but they always turn to you during the holy month!
If you ever ask yourself "Why?" then we would like to tell you that the answer to this question will remain unanswered.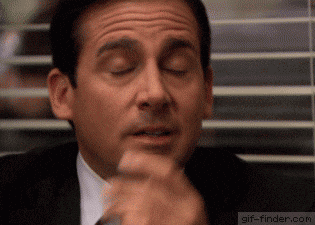 The One Who Disapproves Everything And Anything
Facing this type of client just makes you want to scream "WHAT DO YOU WANT?
It is hard to satisfy this client, they will either reject the idea, the design, or the written content, and you will simply find nothing to get their approval.
Also, this is the same client that always says "I just need a creative idea" or "This is a really good idea but we need to add a little twist" or "This is a really good idea, but I think we can think of something better" and you'll never know why they'd ask for another idea if they already liked the previous one.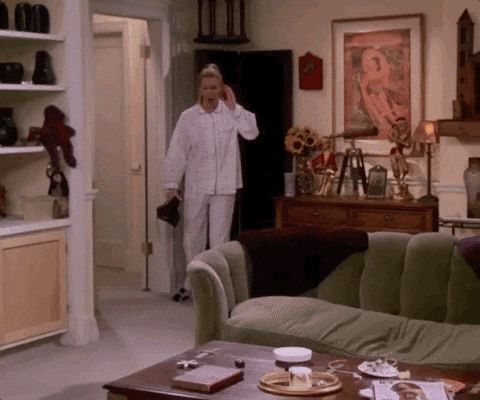 In the end, what you need to do before dealing with clients is that you need to set your own rules and boundaries so you both can work coherently. 
Which one of these types did you work with?