For corporates, brand image is an integrated and essential part of connecting with the target audience. It is also a significant part of reaching mass audience and acquiring new businesses.
Personal branding holds many of those values and tactics as well. The well-established personal brand can connect to audiences, as well as reach and target new potential business opportunities.
It has become more and more clear that personal branding has become an integral part of any success oriented individual. For those looking to push ahead of other bland and unremarkable resumes, here are ways to start your personal branding journey.
1: Personal Brand Foundations (Personality + Values + Passion)
The start of a personal brand is all about finding out who you are.
While there are many social media profiles that focus on creating fantasy, this is not the direction you'd want to go for if you're aiming for a new job or becoming an expert in your field.
Figure out your personality; are you fun and spontaneous, or organized to a fault? What are your values? Ambition and family? Your passions; design, photography, travel or the outdoors?
Understanding these three will help you settle on your brand, and then you can move forward to the next step.
2: Online Visibility and a Platform
Now that you've got your personal brand on hand, it's time to get really working.
Get online! It's as simple as it sounds.
Update your Facebook and grab an Instagram account if you don't have one. Blogging is another way to increase your online visibility, especially when focusing on making yourself a branded expert of some kind.
It is all about finding a platform to be seen, heard and found from.
Writing of any kind, whether it's a long blog post, a status update or a short self-written quote, gives a major boast for online presence. If you can't manage your own website/blog at this point, make it an important hobby to contribute to other sources of information such as print and online magazines.
3: Authenticity; being yourself
Continuing from the first point, people have created fantasy lives on social media and have made quite the living out of it. Imagine yourself in their shoes with your goals in mind, most likely they're not going to work together.
For the success oriented individual looking for ways to get above the noise, it is all about being your authentic self.
Being yourself not only gives future employers and co-workers a better sense of how to deal with you, it is also much easier on you.
Working hard to be someone you're not is tiring, being yourself on the other hand is simpler and more rewarding.
4: The ways of a 2-sided friendship
One of the main things about Personal branding is to network with others. It isn't just about meeting new people, it is about creating relationships and many people get this wrong.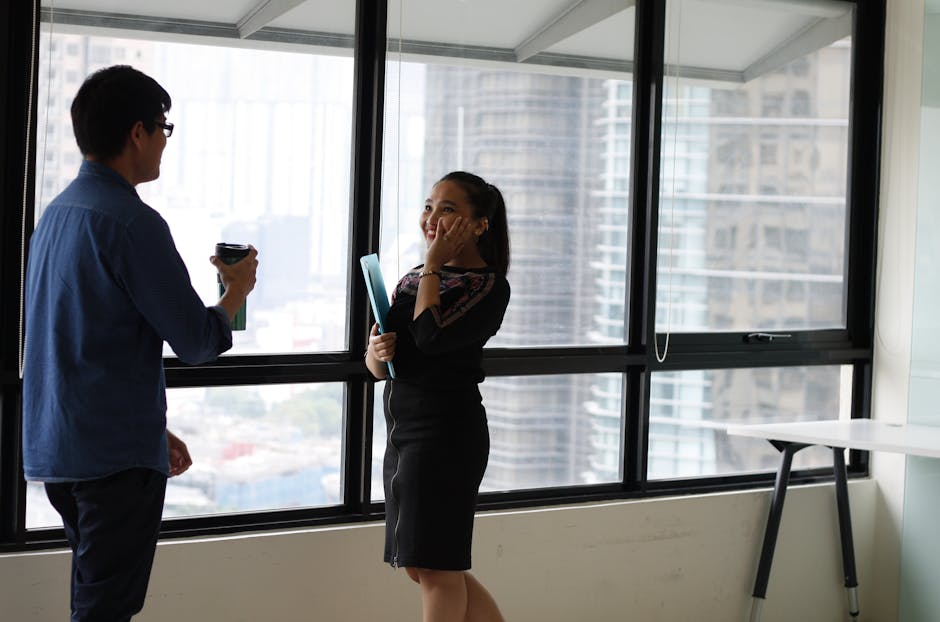 Building relationships isn't only about what you can get out of it, many forget that the other person also needs to get some advantage from knowing you. Or else why should they remember you?
The other person has their own wants and needs, and by helping them reach their goals, they will help you reach yours.
Helping others will also help build up your brand; rather than just some nobody trying to expand their horizons, they've made a connection with someone caring and interesting. This will help you obtain even more connections and opportunities through mutual relations, and strengthen your brand.
5: Finding and Judging yourself
Something that many people often ignore or simply forget to check, is to Google themselves online.
Google yourself, do you like what you find?
Are you one of the top search results? Are you on the first page?
Evaluate your online presence by simply searching yourself. Look at how people are talking about you, perceive you. By monitoring your personal brand, you can tweak and fix any issues you may find.