If you're an employee, you probably have been through many interviews, whether you're just starting your career or you started a long time ago. Over the course of the 'so many' interviews, you have probably experienced some really awkward situations where you didn't know how to react or what to say!
We have asked some people about the most awkward situations that they have been through and we were surprised by the number of weird stories we received. So, what you're about to read is purely based on true stories from real people, we didn't make any of this up.
So, buckle up because you're about to read some serious cringy/ "wait..what" situations.
The Secret of Stairs
We have received a couple of stories where the candidate was left on the stairs!
"I went to have an interview and the HR walked me out of the company to sit on the stairs to do the interview.
"I once went to an interview at the exact time we agreed on but no one was there and I was left standing on the stairs for almost an hour until employees started to show up"
Aliaa Al-Muhammady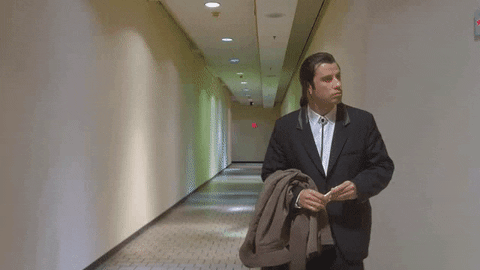 Did They Just Leave?!
A company closed before working hours end!
Another situation by Aliaa where she went to the interview on time but found all employees had already left!
In another one, she went for an interview, and the HR instead of asking about her experience as a candidate, she told her about her own experience as an HR.
These two situations were also by Aliaa Al-Muhammady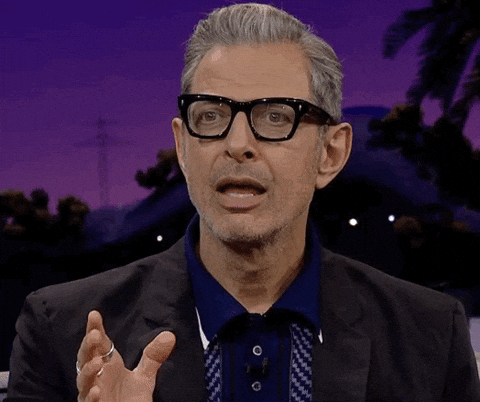 Unprofessionalism and Sexual Harassment
We were told by one of the people that an interviewer sexually harassed her as he gave her a task and then stood behind her and leaned so close and asked "Why are you nervous?" and "You have such a beautiful voice"
Also, another story where the interviewer told her "You graduated from MSA, obviously you come from a decent family?"
Robeen M.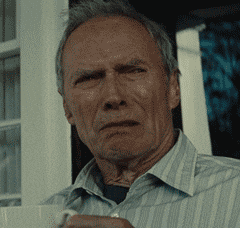 Why are you Interested In Us?
This question is usually asked when a candidate applies, now when a company headhunts. This is what happened in the following situation.
One of the participants in this survey has told us the following story "I was contacted by an interviewer inviting me for an interview as they have the perfect opportunity and that I'm a perfect fit and insisted to come to the interview. When I went there, I was asked "So, why are you interested in our company?"
Ahmed El-Ashry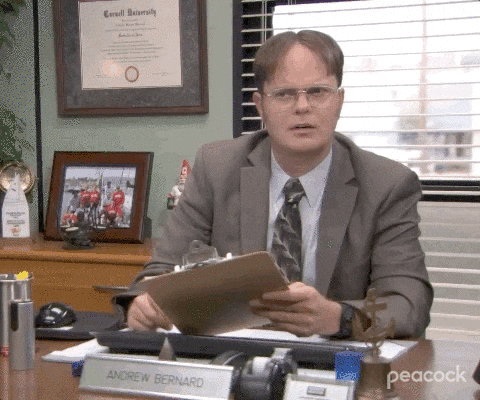 I'm sorry You're 30.. I'm Sorry You're Married
Yup, both candidates were rejected because of these two reasons.
"I was being interviewed and the interviewer asked me about my age and when I told her I'm 30, she told me they can't hire me because I'm old! They needed someone in their 20s!"
Kareem Magdy
"I applied for a vacancy and someone emailed me that I passed the screening phase and that I'm shortlisted.  Suddenly I received a message on WhatsApp with the time and date of the interview without even being asked if I was available at that time and I was even told that in case I got accepted they will be deducting %50 of my salary for two months to give it to the company that sent them my resume!
Another story by Kareem
"I went through an interview and the HR asked me if I'm married, and when I said yes, they decided to reject me!"
Amany.
An HR Yelling At A Candidate
Now, this one will definitely shock you!
"Right before the interview, the HR asked me about my resume and I told her I sent it via email, she yelled at me and said "You were supposed to print it out"
Hanya C.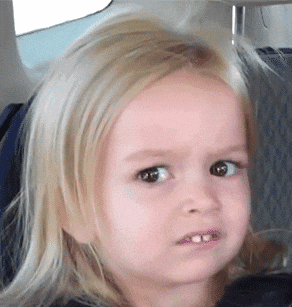 A Branch in Dubai? More Like A Lie In Dubai!
One of the weirdest situations we received was the one below.
"I went through an interview and the HR told me they have a branch of the company in Dubai and later I found out that they didn't have anything!" Or to be accurate, they had a branch and they closed it.
Omar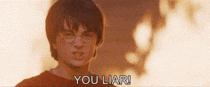 The Mis-communicator
"Why isn't he looking at me?" Looking at the interview is an essential factor in communicating with them during the interview, but this is not what happened in this interview.
I had this interview where the interviewer didn't look at me not even once; he was asking the questions while looking at his laptop and when I was answering he kept doodling on a paper, not even taking notice of my answers.
Mahi T.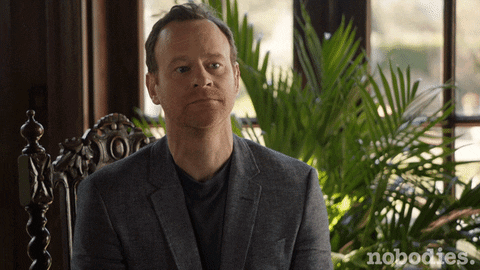 The Unfocused Interviewer
Interviewers really need to focus while interviewing a candidate.
"In the last interview I went through, the interviewer kept on mixing my work for one company with another. He also kept asking me if this is really my work multiple times!"
Anonymous.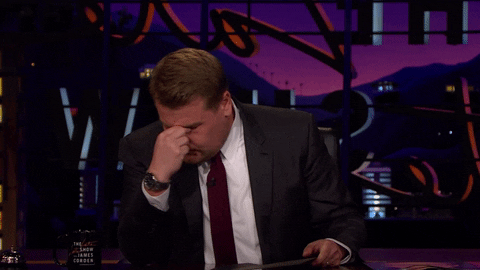 These awkward situations have made us come to the conclusion that some people are not meant to be HR or interviewers.
Share with us an awkward situation that happened to you in an interview, we're very curious to know.